Past Project
Towards the end of 2014, I was preparing for a long trip to South Korea.
I build ALEC as a way to prepare for my trip by improving my speaking ability, as well as get my feet wet with some of the new iOS 8 technologies which were being rolled out around the time.
I ended up learning so much that I even wrote a short article on Medium, describing my goals, process, and challenges of the project. It's about an 8 minute article, and I reccomend checking it out to get a sense of what it's like building something while living in another country: Making ALEC, a Language Exchange Service Built While Travelling.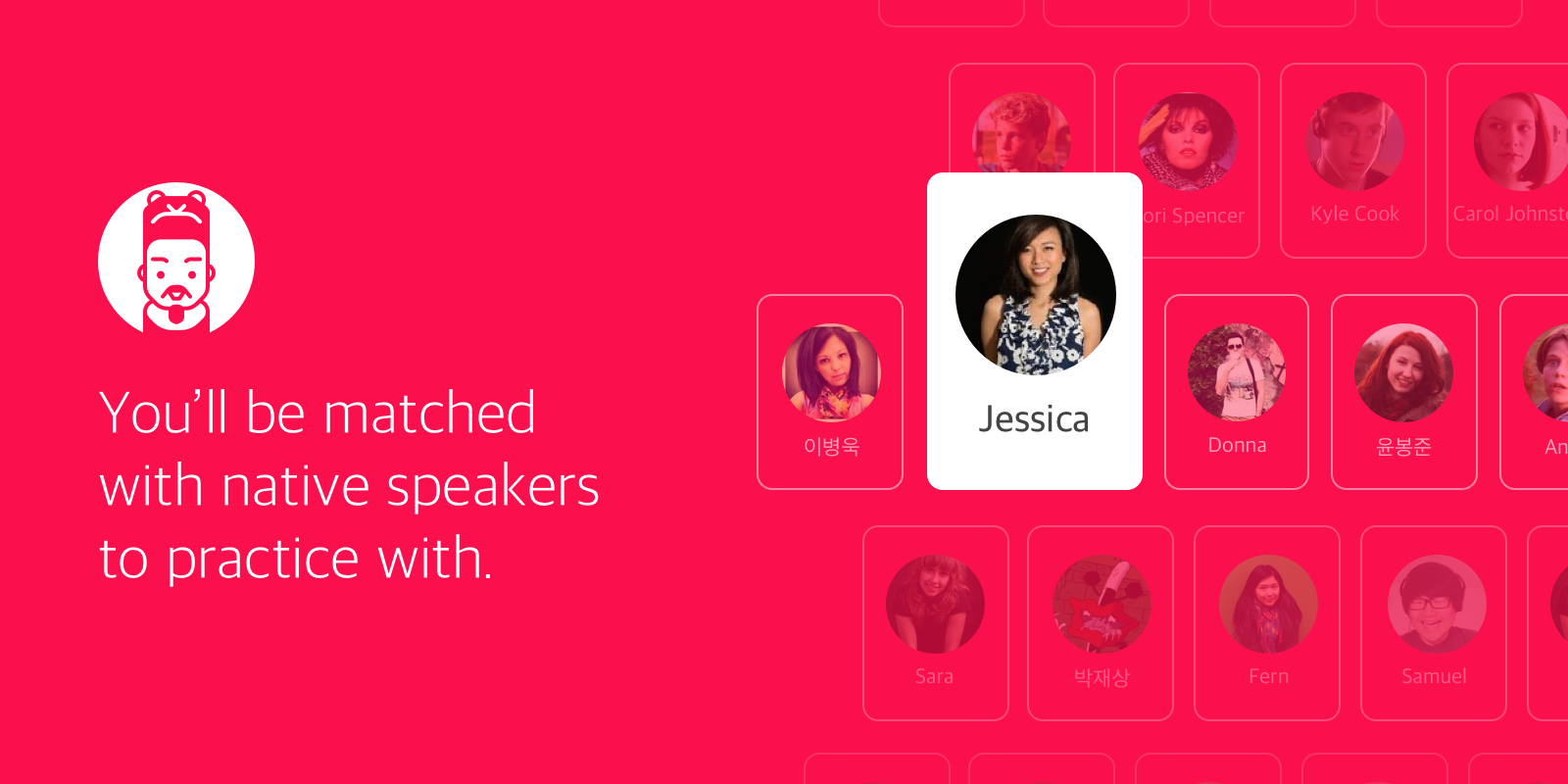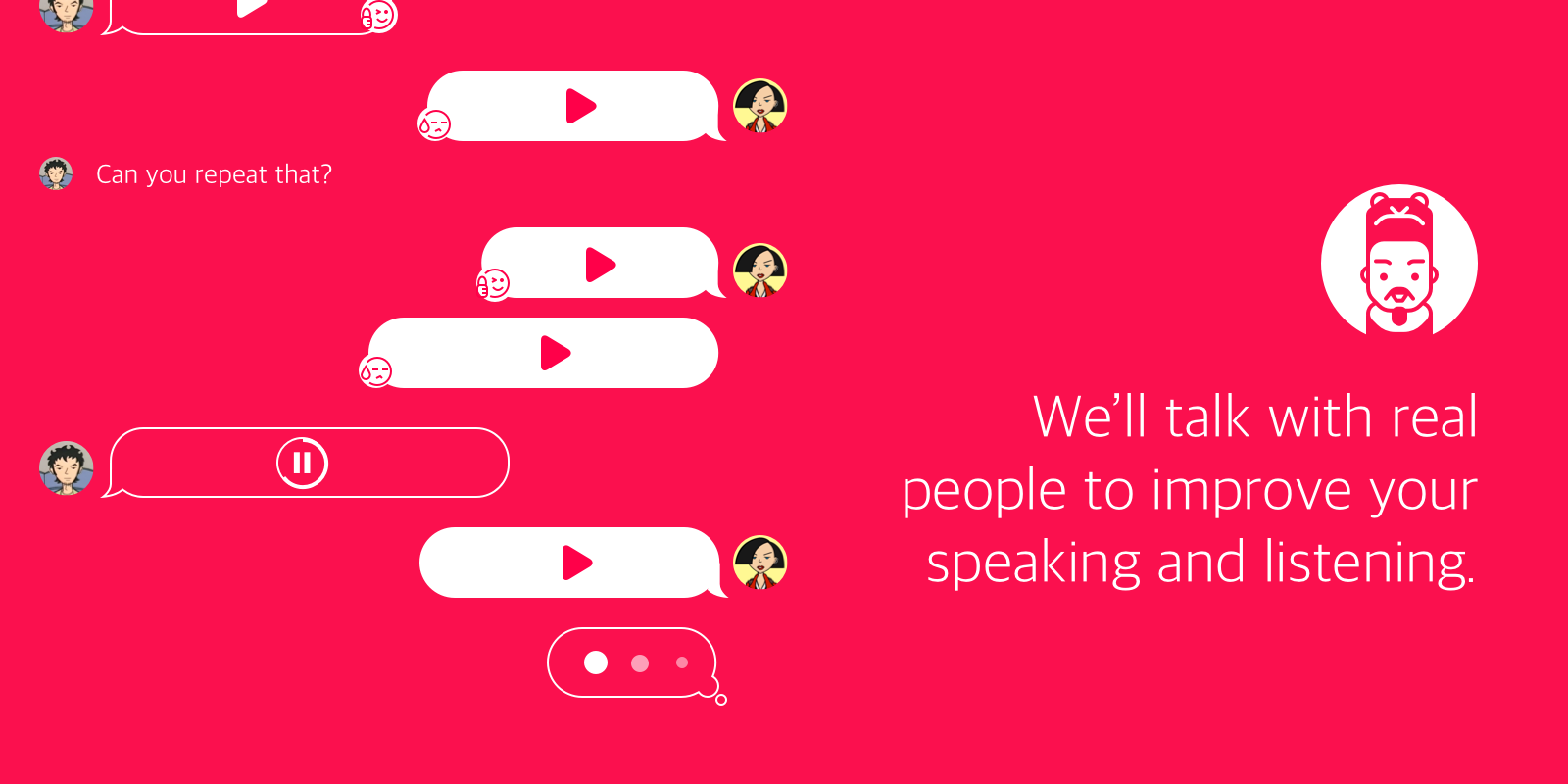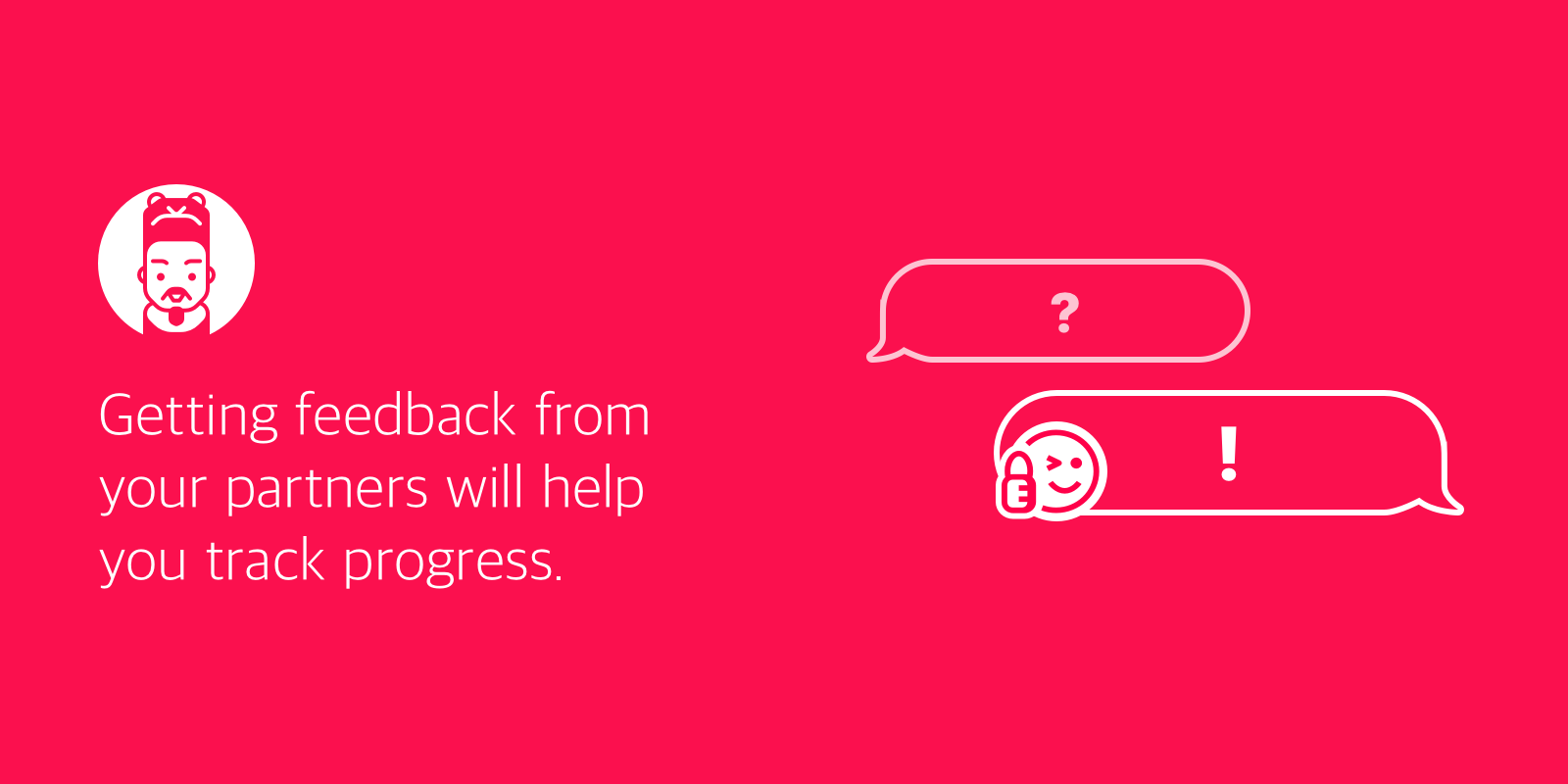 ——
More Info:
More work
Exactly a year ago, I chose to once again try my hand at making a game, and over the course of the year, I've tweeted biweekly progress updates in gif format. Here are some of the highlights.
© 2019 GABRIEL O'FLAHERTY-CHAN
Contact