03/01/2016 Progress Update
In March 2016, I decided to take a look into Apple's game technologies, SpriteKit and SceneKit, by working on a game with a simple idea: Control a small robot to clean your house.
It was a great exercise in exploring new game mechanics and controls that would be native to mobile touchscreens, rather than porting existing paradigms from other platforms. The first iteration had you control a single robot which could be moved by dragging around on areas of the screen.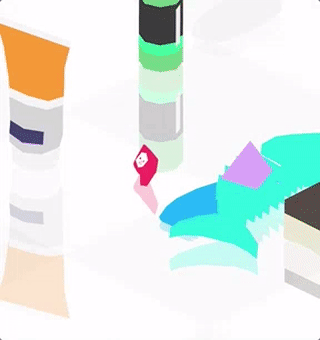 The character also had a small car that could be driven around, with the intention of using it to carry around heavy objects.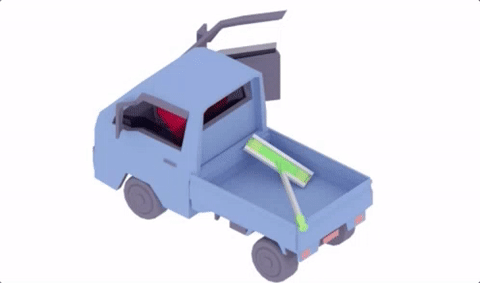 Older Work
Read More
Newer Work
Read More
Towards Summer 2016, I began to realize that my Cleaning game was all style and no substance.
© 2017 GABRIEL O'FLAHERTY-CHAN
Contact