Past Project
Building a Quadcopter Controller for iOS and Open-Sourcing the Internals
I've recently started getting into drones, and like so many others, it all started with cheap toy quadcopters.
For under $50, you can get ahold of a loud little flying piece of plastic from Amazon, and they're a lot of fun. Some of them even come with cameras and Wi-Fi for control via a mobile app. Unfortunately, these apps are pretty low quality — they're unreliable and frustrating to use, and look out of place in 2017. The more I used these apps, the more frustrated I got, so I started thinking about ways I could provide a better solution, and two months later I emerged with two things:

1. An iOS app for flying quadcopters called SCARAB, and
2. An open-source project for building RC apps called QuadKit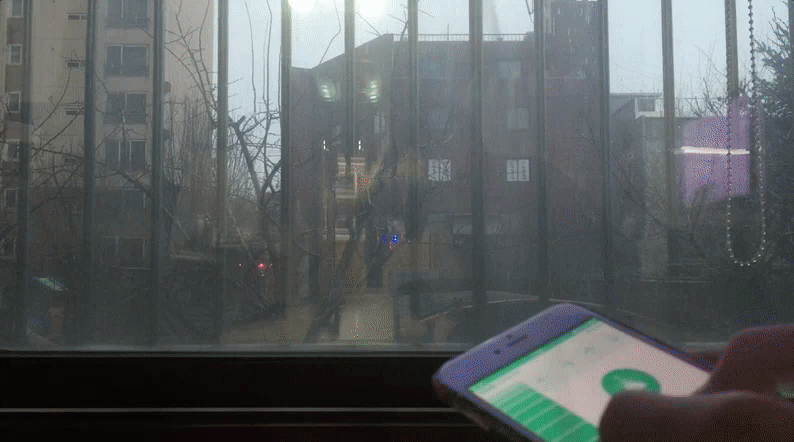 ——
Continue reading this article on Medium, where it was syndicated to HackerNoon.
More work
Exactly a year ago, I chose to once again try my hand at making a game, and over the course of the year, I've tweeted biweekly progress updates in gif format. Here are some of the highlights.
© 2019 GABRIEL O'FLAHERTY-CHAN
Contact